Here's what you'll receive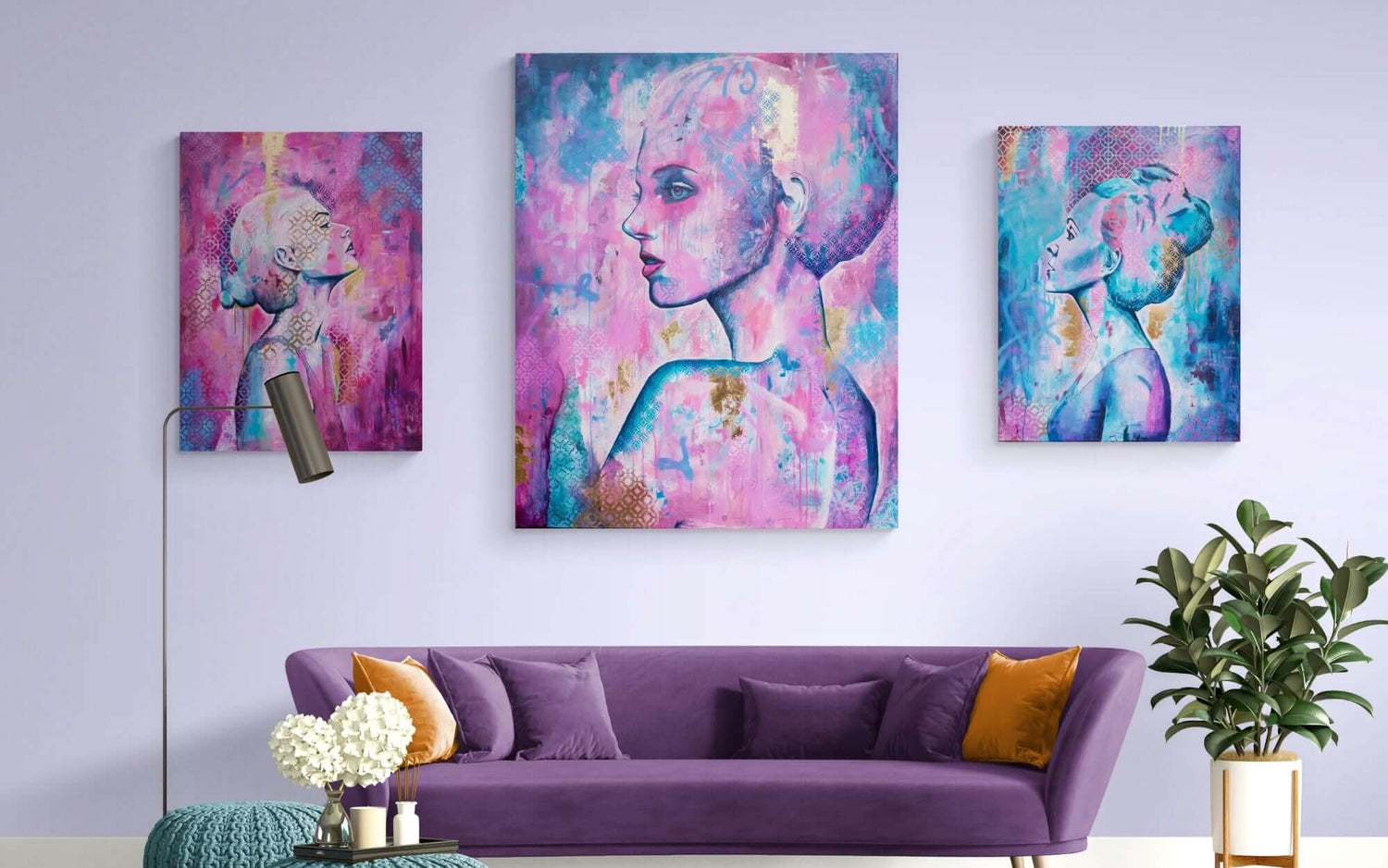 Exclusive Discounts
Receive a $10 coupon* to spend on your first order as soon as you sign up!
*Minimum spend $100

Plus, get early access and discounts on fine art prints. These make affordable additions to your home, or easy gifts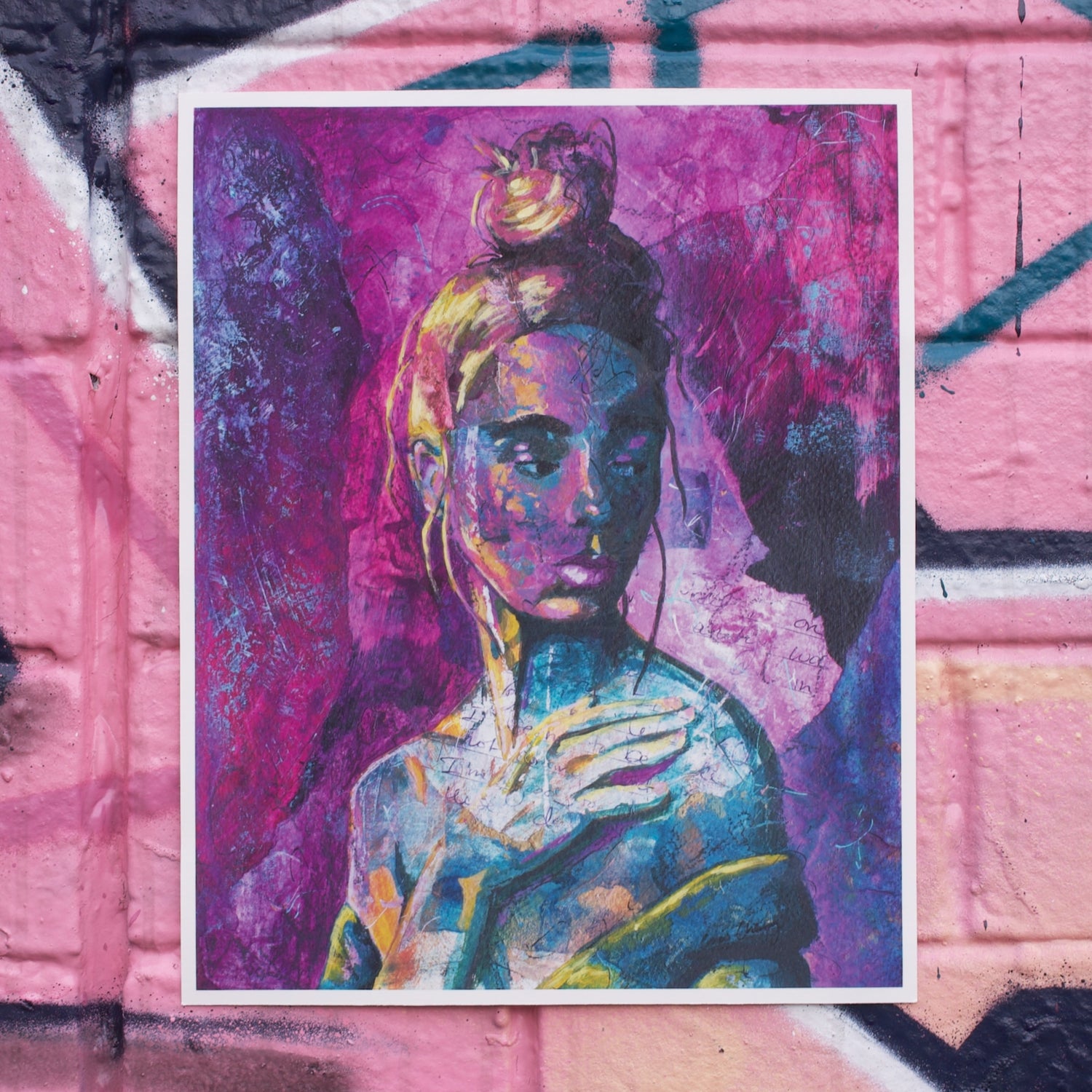 Free Art
As soon as you sign up, you'll receive a link to download this free artwork to use as your desktop background or phone wallpaper.
Pick Your Favourite Pieces
Be the first to get notified when new collections launch.

Gain access 48 hours before everyone else, and choose your artworks first!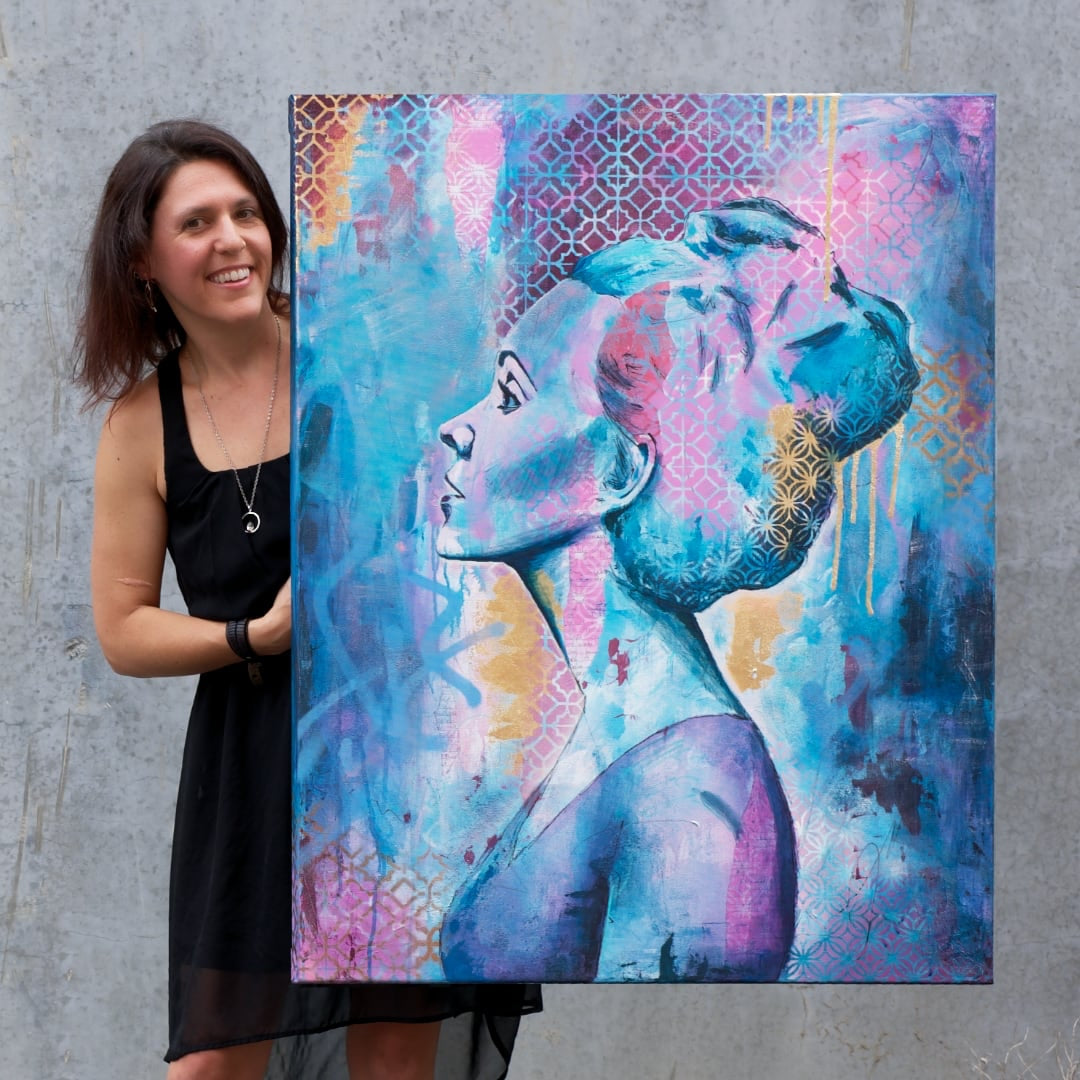 See Behind the Scenes
Get to know what's happening inside the studio and see how I make my art.
Plus, be the first to know about upcoming shows and events.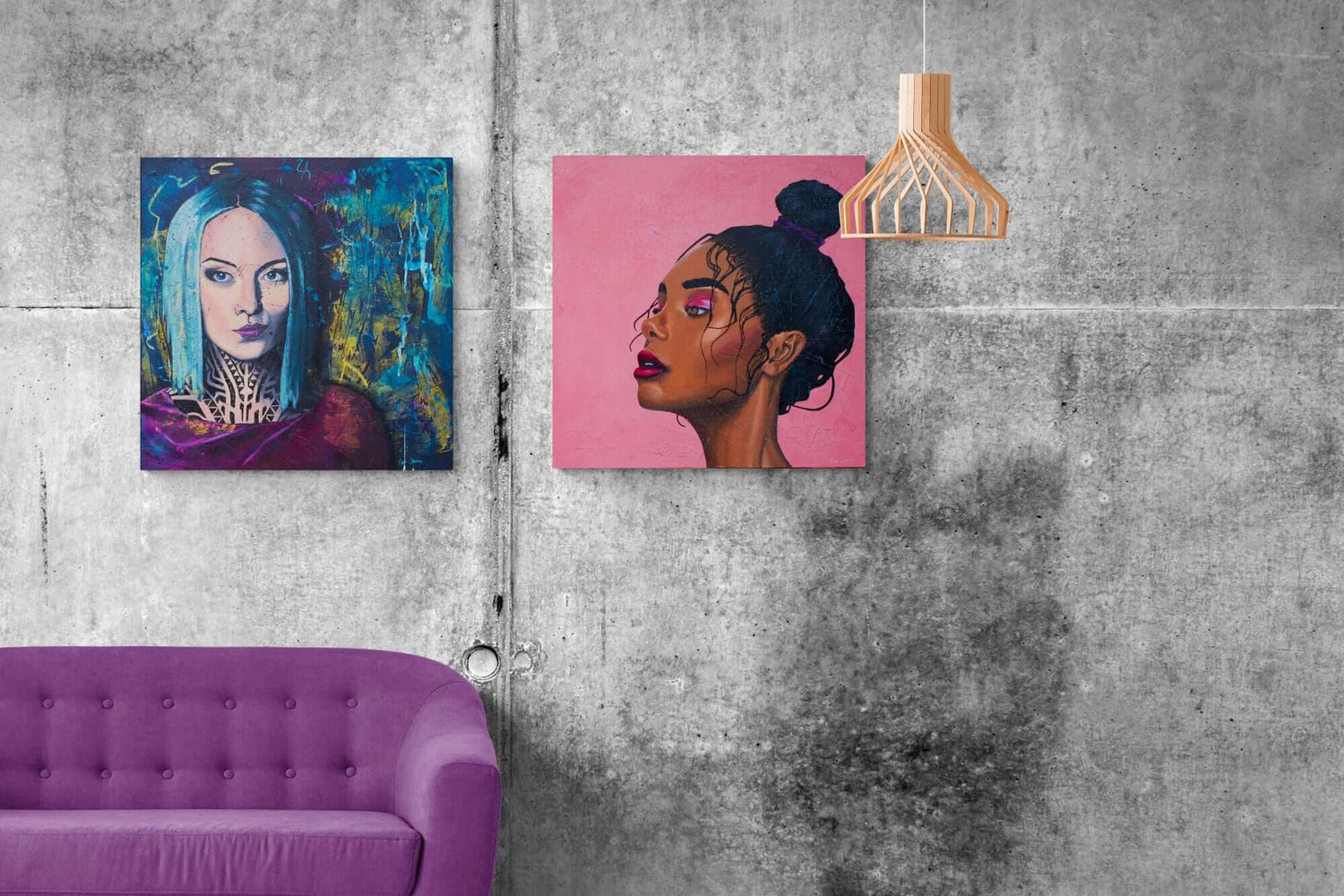 Birthday Treats
Let us know your Birthday and receive a secret gift when you treat yourself on your special day.
Fear of commitment?
Don't worry, you can unsubscribe any time.